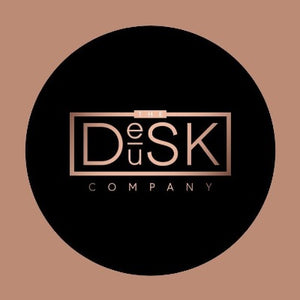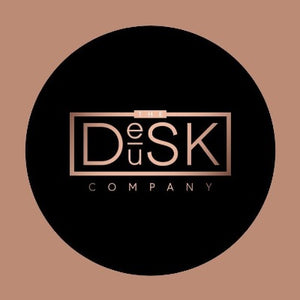 VIP DesktoDusk Custom Boxes
Desk to Dusk will curate a special shopping experience, unique to you and your needs. These work as great gifts for someone special too. 
A combination of work and/or evening wear selections will be selected for you to create a customized box of options that will not only provide you with our most stylish pieces, but will also give you options to create multiple combinations and outfits.
You will receive huge savings and tons of value with any tier level, with it increasing at each level. 
Every tier comes with an in-depth Virtual Styling Session that will help us determine the exact combination of wardrobe essentials and statement pieces that will be added to your box. 
Email styled@desktodusk.com and request our Custom Styling Box.
SAMPLE Booster Box:
2 suits + 1 blazer + 1 blazer dress + 1 accessory = $500 
Every box is different and is customized based on your wardrobe needs and style.