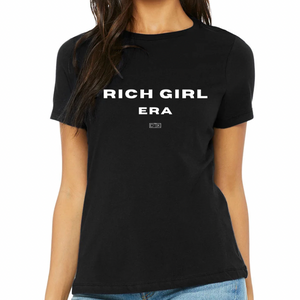 Rich Girl Era T-Shirt
For the ladies who've got their mind on their money, and their money on their mind.
Our DesktoDusk merch line is designed with our wonderful customers in mind. These t-shirts make great gift items, whether for a friend or yourself!
*Items will sell even when out of stock. In this case, you will receive a notification after placing your order with shipping information.